Founder and CEO, koda Communications.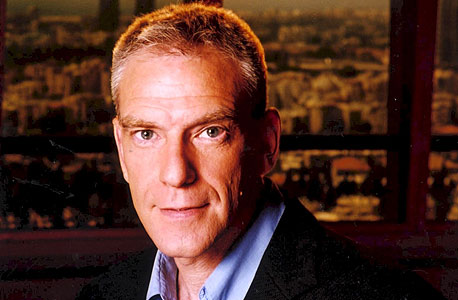 Ram Landes is a recognized creative force in Israel's television industry. He is the creator and executive producer of numerous award-winning programs, top-rated series and novel formats. He is also an advisor to several high-tech initiatives and startups, consultant to the Israeli Government, and the Founder of Koda Communications, one of the country's most innovative television production companies. 
Ram was a member of the team that established Channel 2 news, Israel's most popular news program and, in 2003, he repeated this success as Founder, Manager and Editor-in-Chief of Israel's newest commercial station, Channel 10. 
He was nominated to serve as Chairman of a government committee that defines the structure and future of Israel's public broadcast services. It's conclusions, titled "The Landes Report" led to new legislation and a historical revolution in the Israeli public broadcast.