Koda Communications is one of Israel's most innovative production companies, recognized as a powerhouse of creativity and management, as well as an executive force of cutting-edge products for the television industry.
Founded by Ram Landes in 2006, Koda has since accumulated high esteem and recognition as a one-stop-shop for content. Mr. Landes, a member of the founding team of Channel 2 News and founder, manager, and editor-in-chief of Israel's Channel 10 News, comprised a team of highly experienced creators, editors and producers to generate the finest television content for a variety of genres and target audiences.  
Koda's production portfolio is rich and diverse, ranging from original drama series, in-depth documentaries, daily soaps, and news and lifestyle programming to reality TV, game shows, and children's broadcasting.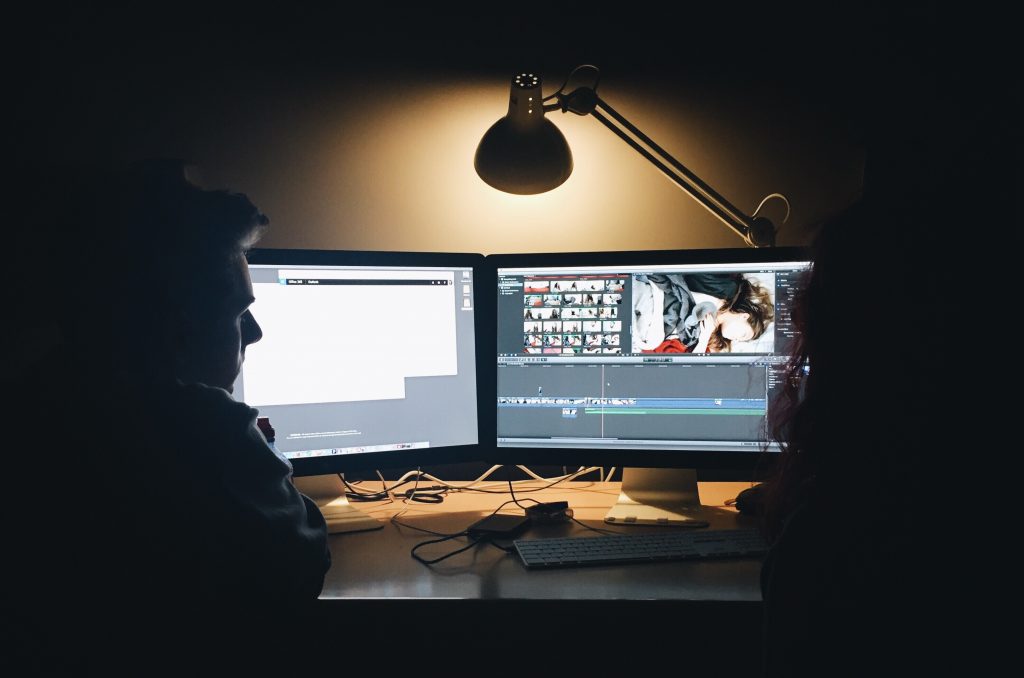 Koda's latest flagship format is Connected, a docu-reality show where five individuals of different ages and backgrounds are each given a camera to capture the most intimate moments of their lives. Connected, which has been sold to 22 territories worldwide and aired in 14 countries, quickly became a water-cooler topic for months. The award-winning show has become an iconic cultural reference and example of melting-genre TV (reality, drama and documentary).
Koda's recent acquisition was scripted drama series, Your Honor. When the son of a respected judge is involved in a hit-and-run, they are both drawn into a high-stakes game of lies, deceit, and impossible choices when it comes to light that the victim was the son of a notorious crime lord. The show, which first aired in Israel in 2017 and won the SeriesMania 2017 Grand Prize, was an instant hit, and was recently acquired by Showtime for a CBS-produced drama in the US (with Bryan Cranston attached to star), while a second season is currently filming in Israel.  
Koda Communications originates from the musical term Coda, which signifies a musical sequence that provides a deviation from the pattern. This term resonates with Koda's tendency to differentiate from the norm and diverge from the predictable. When it comes to original content, Koda has been known to create groundbreaking works that revolutionize genres. Koda's endeavors include operation and management of studios and postproduction, as it is constantly working on the industry's newest projects with enthusiasm, expertise, and production insight in an effort to provide the highest quality of television content using the most innovative and efficient production methods.